In the light of the COVID-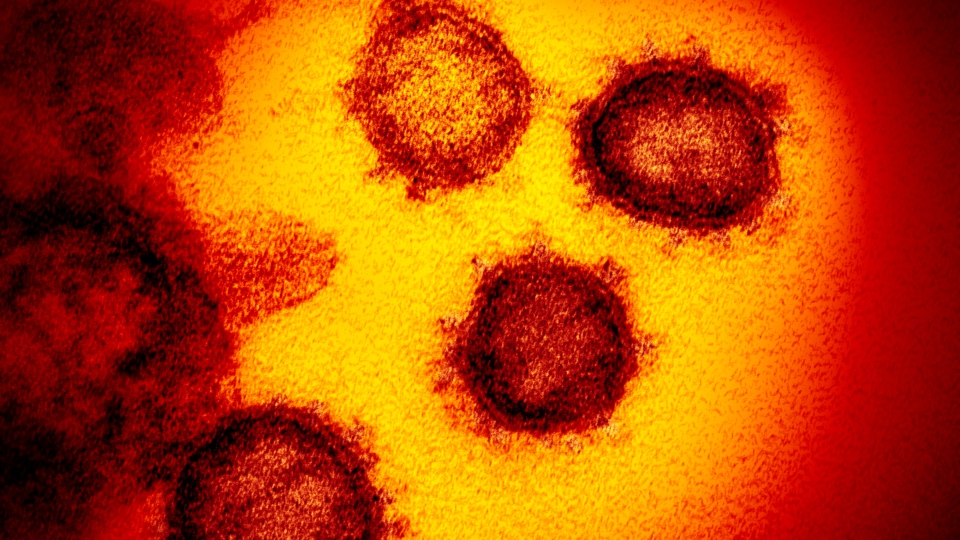 19 outbreak, here at Will Jenkyns Voices we are looking for practical ways to help those most in need in our local community. We are also, at the same time, pleased to say that we are remaining 'open for business' at this time, with our staff able to work from home.
If you need a way of getting your new or amended message across to your clients, to please get in touch. Use our Contact form and we will deliver quality voiceover audio for your situation.
Phone or office hours changed? We provide IVR voices too for customers calling your usual number, don't forget to amend the message on your phone system.