As well as providing quality British Voiceovers, here at Will Jenkyns Voices we also get involved with providing Voice Coaching to those who are faced with having to speak to others.
For some this isn't so much about having to do it, it's about knowing what to say and how to say it. For some others though, this is a really scary place in which to find yourself; standing up at the front, speaking to a group of people.
Let us soothe your concerns! We provide coaching and tuition for all those tricky situations.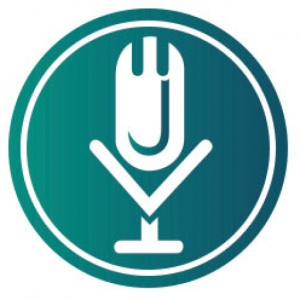 How does Voice Coaching work?
For business owners: What does your company sound like? Do you know how your receptionist sounds to potential customers? Have you thought about your company's sound image, the way that your staff sound and how that reflects on your product?
We can be engaged to work with you, helping you overcome all of these issues. Starting at the front desk and working through to the CEO, we are here to help. Get in touch for more details